MULTICOMS HOME WITH ELAN CONTROL SYSTEMS, PREMIUM SMART HOME SOLUTION TO ENHANCE YOUR LIFE
We bring advanced smart home automation systems to homeowners and businesses across the South West. The award-winning ELAN smart home entertainment and control system is beautifully designed with a variety of styles to suit any home, seamlessly combine whole home audio and video, TV, climate, lighting and other home systems. Simple and powerful, with intuitive one-touch controls  the whole family can use, ELAN is the perfect solution to home automation with an easy-to-use interface that puts you in control, from anywhere in the home or anywhere in the world.
All your Smart Home control systems are easily controlled using the elegant ELAN remote, touch panels and keypad with face-recognition for ease-of-use.  Away from home?  The ELAN mobile app ensures you can safely manage your systems wherever you are.
State-of-the-art smart lighting & heating technology is becoming increasingly popular with homeowners who want to light and heat their homes economically and intelligently.  Smart lighting & heating systems are simple to use, easily installed, cost effective and can be conveniently controlled remotely using a Smartphone.
Multicoms' extensive line of surveillance products provides exceptional security, privacy  and peace-of-mind around the clock and around the world! Featuring our advanced Intellivision analytics, these rock-solid products deliver personalized and informative alerts so you can be confident that you are in control wherever you are.
A Cinema Room is an exciting and luxurious addition to any home.  Multicoms will ensure that you receive an exceptional audio-visual cinema experience, that meets your brief and budget, whether that is a simple TV mounting or a bespoke high-technology Cinema Room.
Choose, at the touch of a button using a smart device, where in your home you listen to your music, radio, podcasts or audio-books.  Both Sonos and Bose have a fantastic range of audio products to suit any home, providing effortless wireless multi-room audio combined with exceptional sound quality and enabling all members of the family to listen to their selection whenever and wherever they want.
Directors Matt Trott and Dean Pendry have had over ten years' experience installing high-end technology in both homes and businesses. They set up Multicoms Home to specialise in delivering high quality tailored installations of smart-home technology, providing exceptional customer service and ensuring your experience is second-to-none.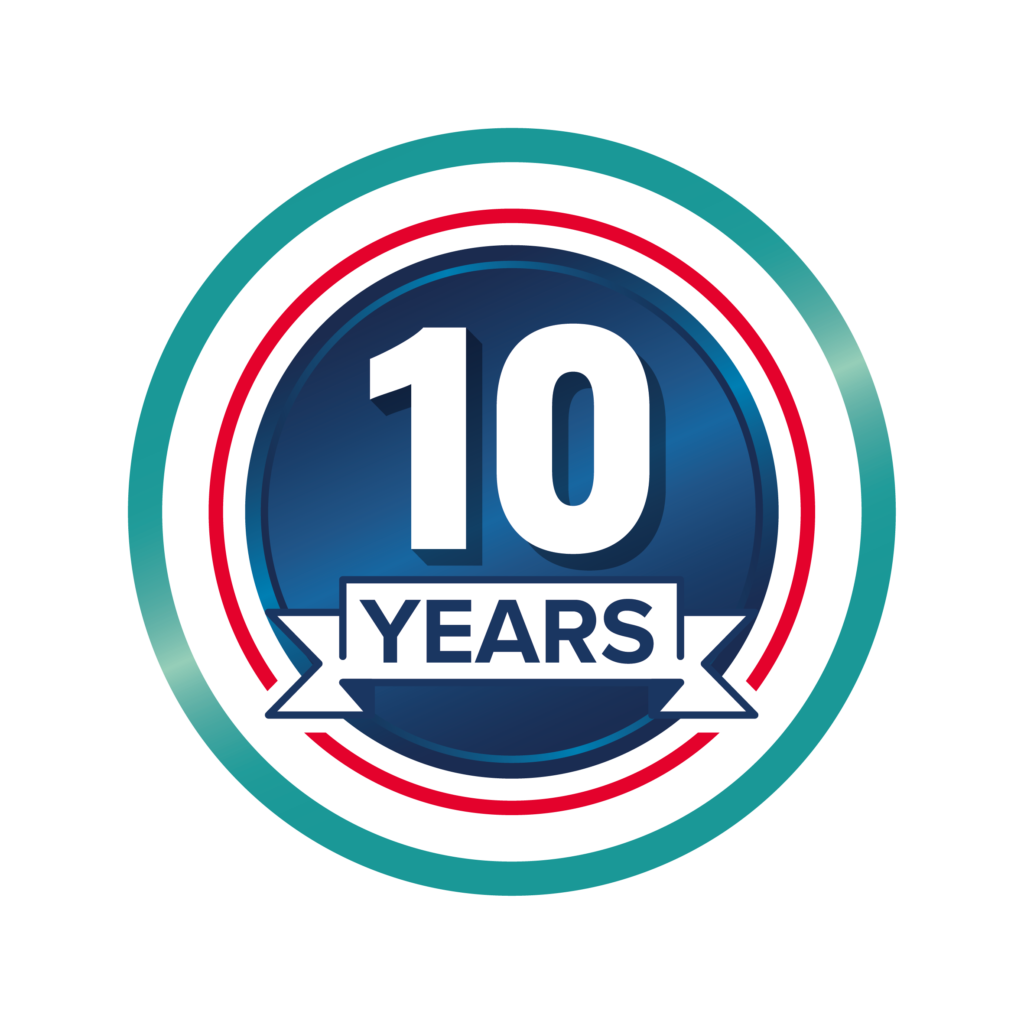 Tailored to meet our customers' needs in today's high-end residential properties, Multicoms Home provides carefully designed and simple technology solutions for homeowners, working alongside designers, architects and developers.
With over 10 years of experience in the commercial and residential market, Multicoms has an excellent reputation and is trusted to deliver.  Our in-house residential team can design bespoke, seamless and cost-effective Smart Home systems, using the most up-to-date technology, with stunning and effective results.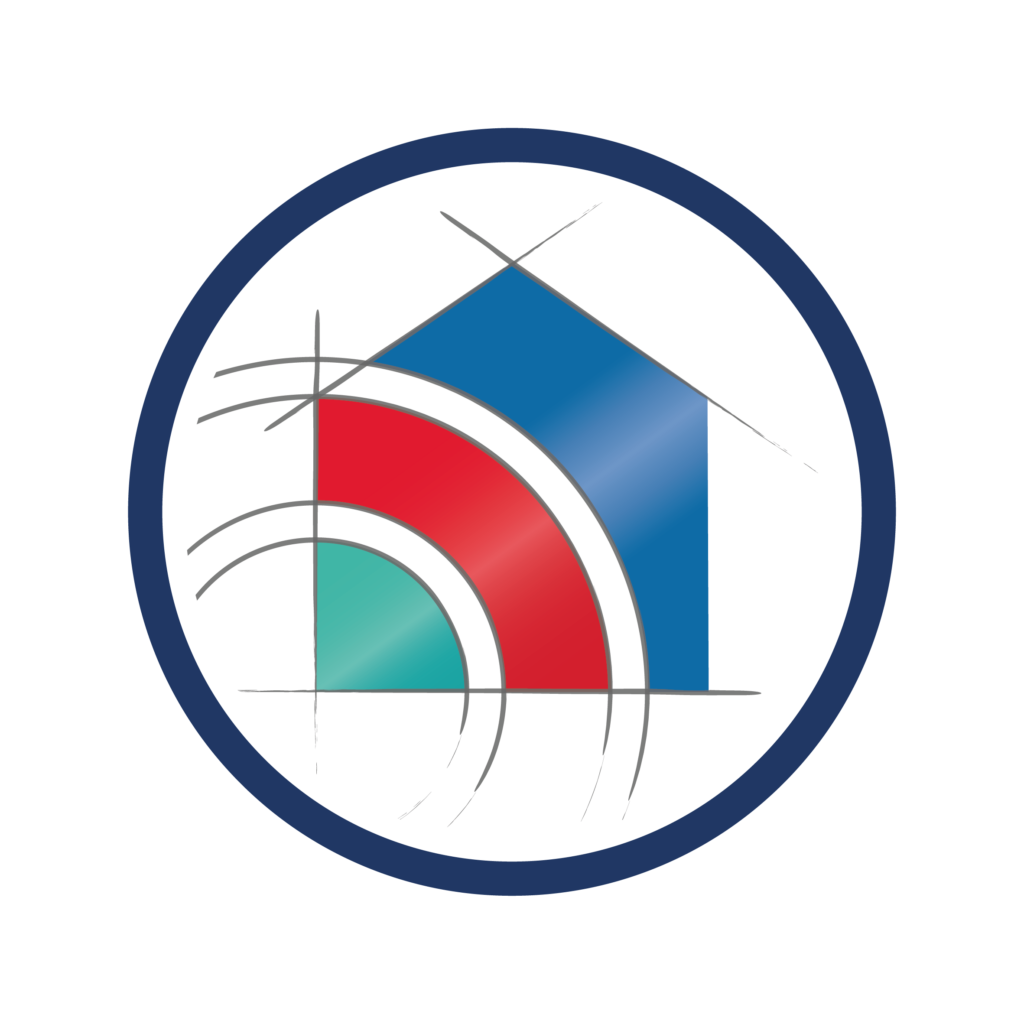 We want to provide the system that meets your needs and works perfectly for your family and your home. 
We conduct an initial meeting where our designers detail a room-by-room performance plan and define the system specifications.  We pride ourselves in providing the link between the most up-to-date technology and all the family's requirements to ensure you get the most appropriate system for you. Our on-site engagement ensures that we consistently meet our high-standards and provide our customers with high quality products and finishes.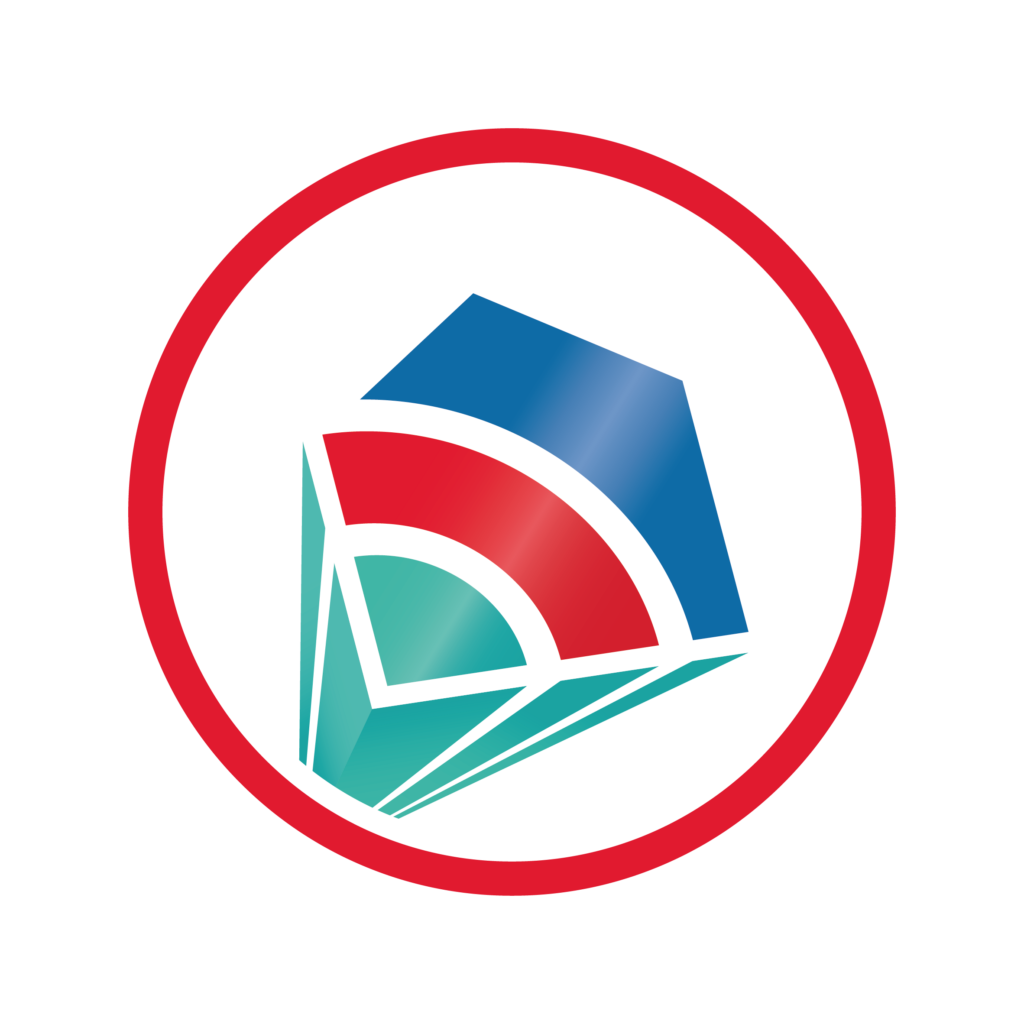 Multicoms Home installs a wide-range of high-end Smart Home and Audio-Visual technology such as ELAN, SONOS, Bose, Ring, Nest, Arlo as well as alarm systems such as Texecom.
One product we are delighted to be an approved installer for is ELAN.  ELAN reinvents home entertainment with complete control and unmatched convenience.  A single, beautifully designed interface lets you enjoy consistent experiences across multiple devices; from your ELAN smart home remote, ELAN smart home control panel, personal tablet or phone.  However you choose to interact with ELAN, the intuitive interface remembers your preferred actions and will respond accordingly, creating a personalized experience.  By anticipating your needs, ELAN empowers family members of all ages and technical ability to easily enjoy a fully connected lifestyle.
Office line: 0117 955 7140
Dean: 07837403386
Matt: 07837403411
Victoria House, 73 Netham Road
St George, Bristol, BS5 9PQ