Accredited ELAN installer
All designs tailored to meet individual household's requirements and budget • years experience installing ELAN technology in homes and businesses.
A premium brand that Multicoms Home is proud to be working with is the award-winning ELAN Home systems, providing smart-home automation. ELAN is intuitive and responsive, connecting electronic systems, whether for security or entertainment, across the home. All devices are controlled by a thoughtfully engineered, reliable automation system which can be personalised to meet your needs. With this easy-to-use system you can turn on your home cinema room, dim lights, draw shades, adjust room temperatures while listening to perfectly equalised surround-sound. You can also programme ELAN to turn on lighting when you wake up or return home, turn all lights off and check security is on when you are ready for bed as well as many other features. With ELAN's home entertainment system, a single voice command using Google Assistant or Amazon Alexa turns your media room into a total cinematic experience – all you have to do is to sit back and enjoy the show.
ELAN home automation systems run seamlessly alongside your busy everyday schedule by intuitively creating the perfect atmosphere and comfort when you are at home and conserving energy when you are out. "Home-automation brings numerous practical benefits" explains Dean. "For example, your property's security systems can be monitored remotely, with live notifications, giving security and peace of mind. Smart homes are also more efficient in terms of energy use by using intelligent features to anticipate your needs for temperature by managing shades and heating or cooling systems. You can also monitor your energy consumption with a detailed ELAN report, enabling you to save money and reduce your environmental impact.
"The most significant benefit of a Smart Home is the convenience of being able to control all aspects of your home from one intuitive interface thereby saving a great deal of time. As an authorised ELAN installer, the team will talk you through the process, syncing every device to the centralised system controller with its intelligent touch panels, face recognition, voice control and elegant product design. This, together with using a smartphone for remote control, means it has never been easier to manage one's home smartly.
Exceptional customer service
"Very helpful and professional, installed new wall mounted tv and sonos to a different part of our lounge with innovative use of wiring to give a clean and tidy look, no wires visible at all , friendly and professional, definitely recommend."
"Thanks To Dean and Matt the system was installed cleanly and efficiently Excellent service and highly recommended."
"A very good professional team, installation carried out in timescales required, clean and tidy workmanship and always willing to go that bit further."
"Dean, Matt and the team at Multicoms provided exceptional service, value and quality workmanship. Fitting a CCTV, CAT6 and Cisco network/wifi solution to a Victorian property, without disrupting any decoration was no mean feat - and they achieved a fantastic end result. Knowledgeable, tidy, professional and respectful - I would highly recommend using them again and can't recommend them enough."
"Great workmanship from Dean and Matt. I am delighted and very happy with the results. The work has been carried out to a very high and professional standard. The 2 x TV's fitted on the walls look amazing and I am very impressed with Multicoms Solutions Ltd. Dean and Matt are very professional, efficient and really nice. They take a lot of pride in what they do. 100% reccomend this company. Will definitely be using them again."
Exceptional customer service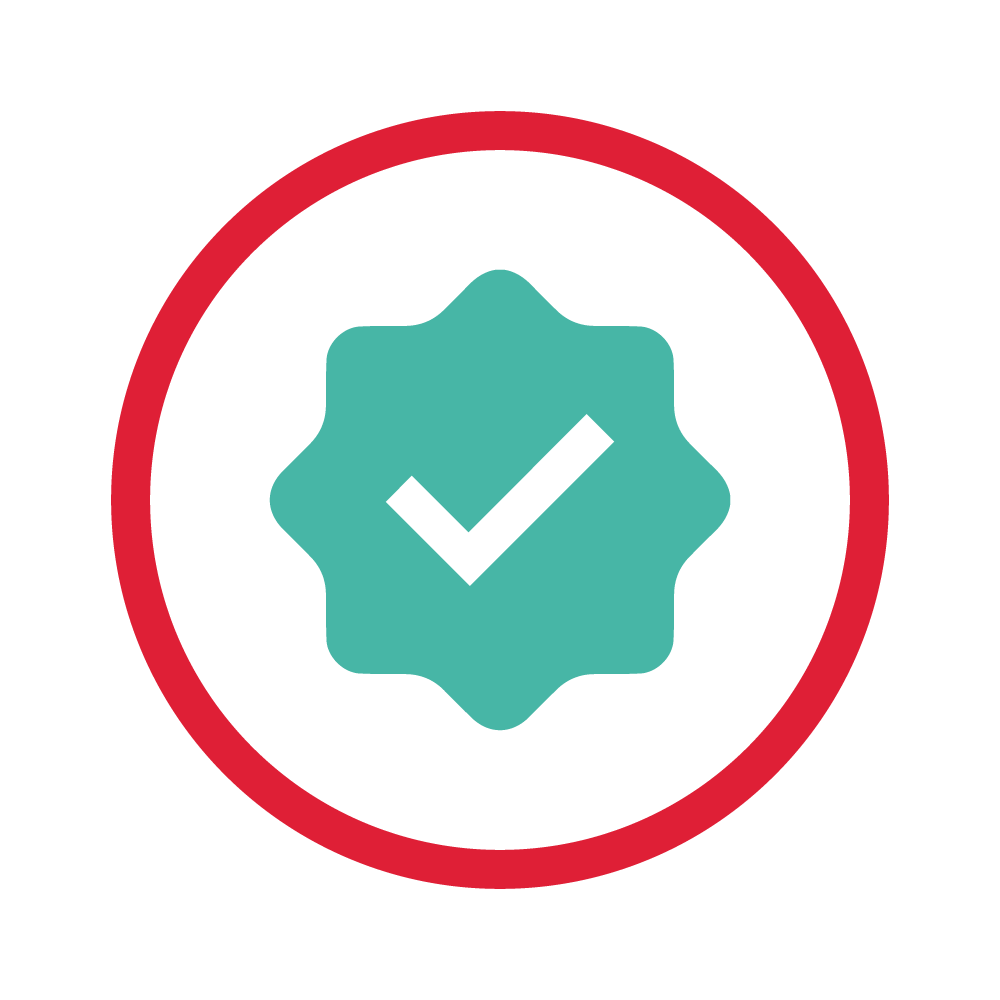 ELAN brings you everyday comfort, convenience and peace of mind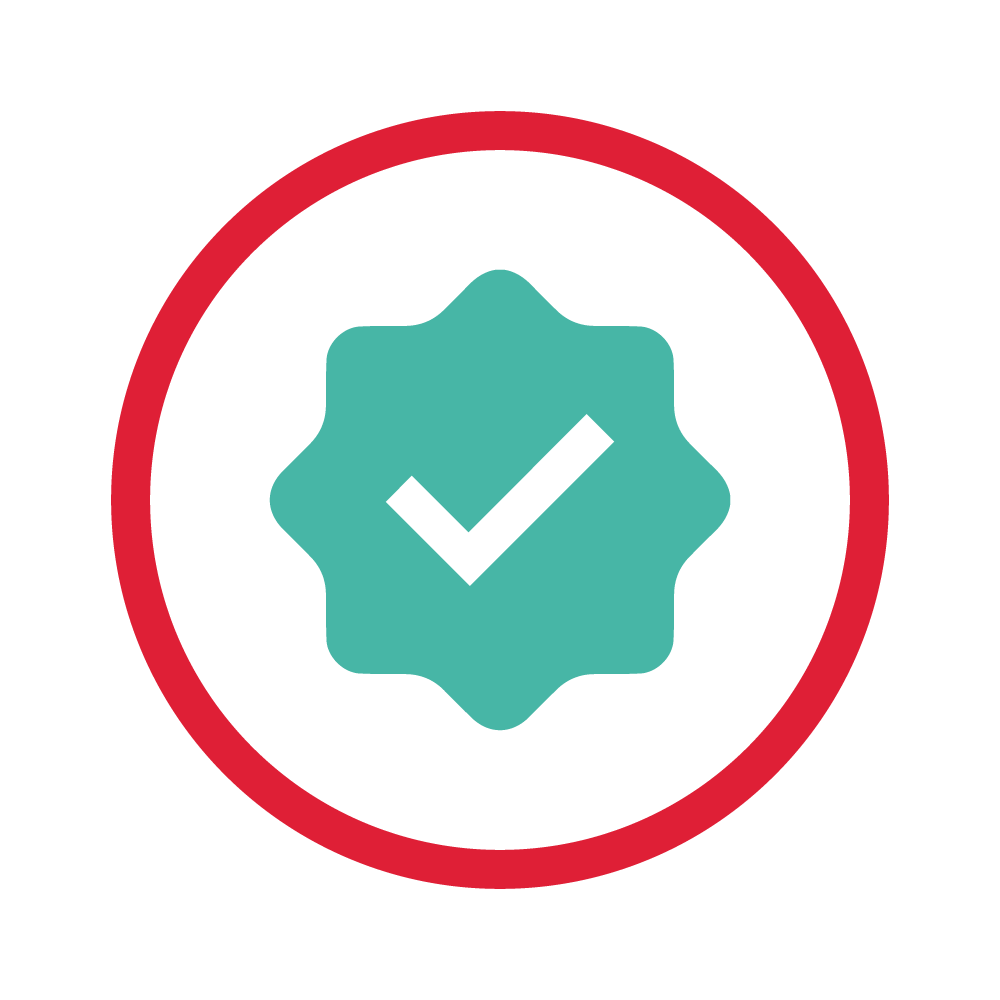 A single face interface that all members of the household can use instantly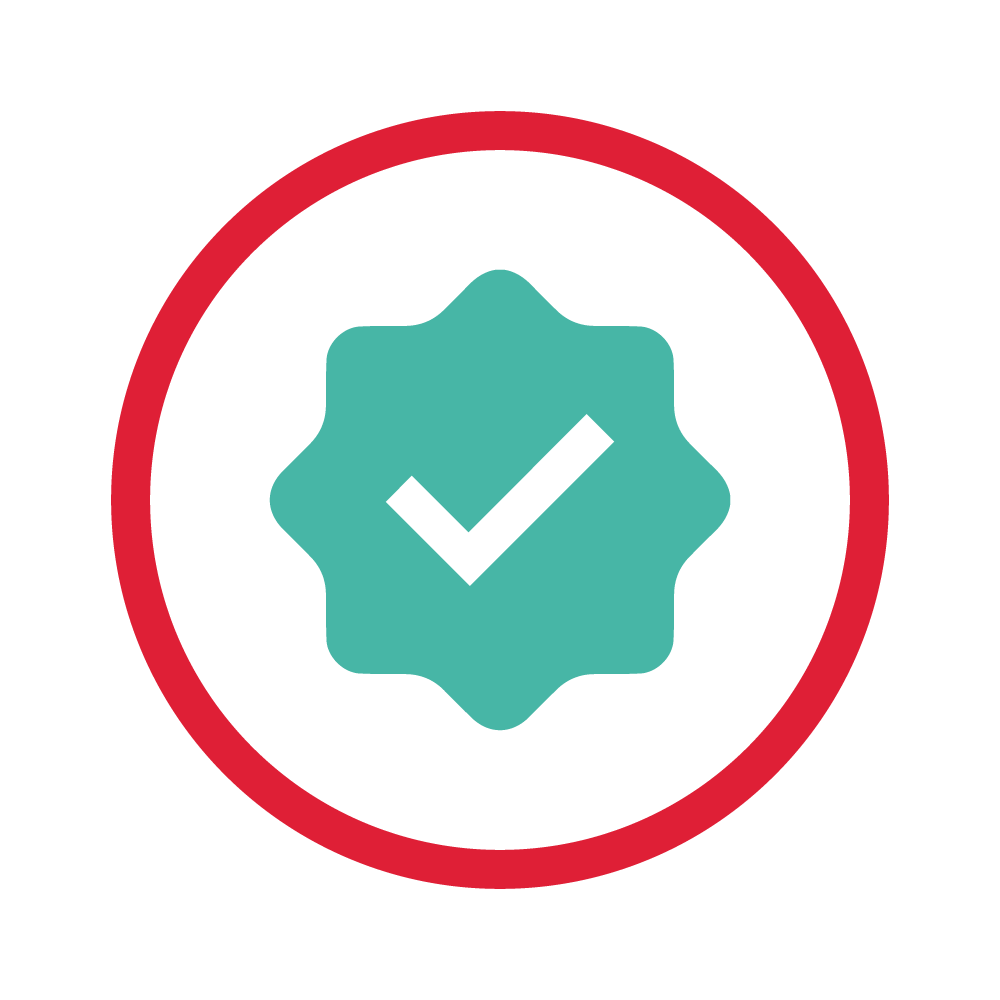 Exciting up-to-date industry leader in smart home technology.